Toiletised World – Teaching Materials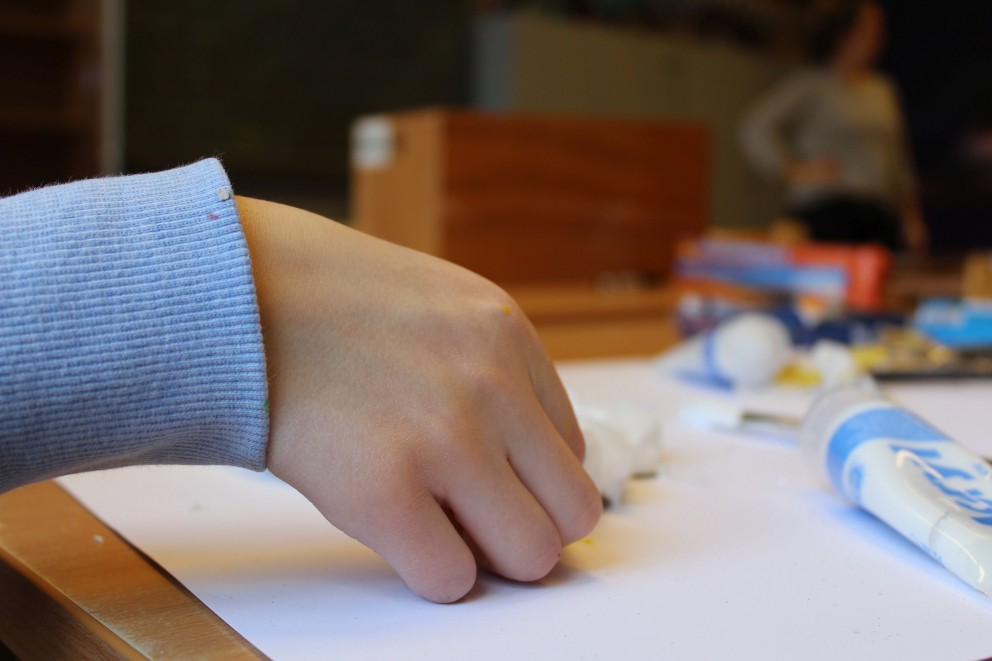 Global topics such as the environment, health, or human rights and their interrelationships can be demonstrated using the toilet: More than 60% of the world's population live without adequate sanitation - a degrading situation with serious effects on health and the environment. The peda-gogical-didactic teaching materials explore these interrelationships and deal with questions such as.: Does it make sense in this country to dispose of human excreta with high value drinking water? Would it be better to use sustainable toilets that function without water? Can biogas be produced from faeces, or can it even be used as fertiliser for plants? How much water is used worldwide for the production and import of food?
The lessons include
background information
didactic and methodical hints
overview of the teaching unit with its progressions
worksheets / Copy templates
introductory exercises and concrete suggestions for further work and in-depth study
Find appropriate materials for your class levels in the right column.
We are pleased about Feedback for the use of the materials.
Unfortunately, it is currently not possible to order print media.
of the world's population live without safe sanitation

of the world's population live without safe drinking water

All people have access to clean toilets and water
The right to water, sanitation, and health applies to everyone on earth. Schools must have safe and clean sanitation facilities, as children and young people spend most of their day there. To date, 620 million school girls do not have adequate sanitation at their schools (source).
The nationwide high demand for teaching materials related to sanitation and water encourages us to continue to develop pedagogically-didactically conceived materials in 2019.
With a pilot project in the second half of 2019, the German Toilet Organization e. V. (GTO) has successfully expanded the impact of its development education work for the first time by using multipliers. Teachers at schools and employees of supply and disposal companies are called upon to apply the knowledge they have learned in their work.
According to the World Health Organization (WHO) 4.2 billion people worldwide have no access to safe sanitation. Berlin school students publicly demonstrated on the occasion of World Toilet Day 2019.
Which competences do the materials promote?
The materials promote competencies of global learning such as the recognition of socio-cultural and natural diversity of the One World, a change of perspective and empathy, communication, judgement and action, as well as the ability to participate and to help shape sustainable development goals. In particular, the GTO is the only NGO in Germany to offer sanitary related materials that include concrete teaching processes for the implementation of teaching units.
How much do the materials cost?
For which age groups/grades are the teaching materials suitable?
In which subjects can the materials be used?
Is there an option for action offered in the materials?
What is the Global Development Learning Framework?